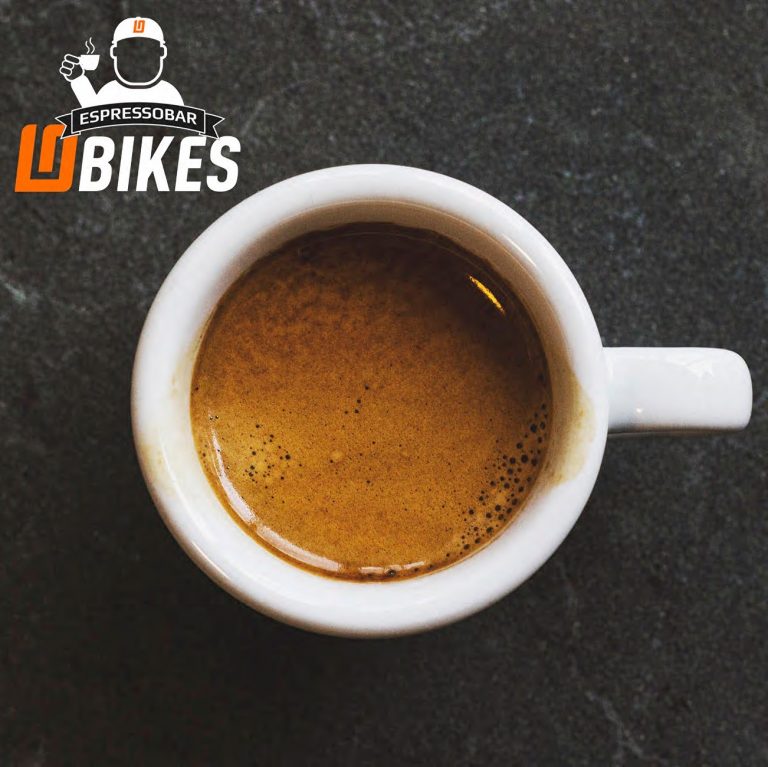 As with most things in life, a cycling round begins and ends with a cup of really nice espresso.
If it's time to kickstart your round, take a well-deserved coffee break or just take a take away on the go, it's time to come to us for an invigorating start!
With our big-ass machine from Wega, we deliver espresso and skim milk, if you want a simpler coffee or our magic ice cream from Los Pistoleras, you will of course also find this. Welcome in, sweaty and snotty or clean and nice!
IN ASSOCIATION WITH GÅRDSROSTERIET...