Happy days!
We are proud to be the Swedish servicepartner for Canyon!
ONWARD AND UPWARDS!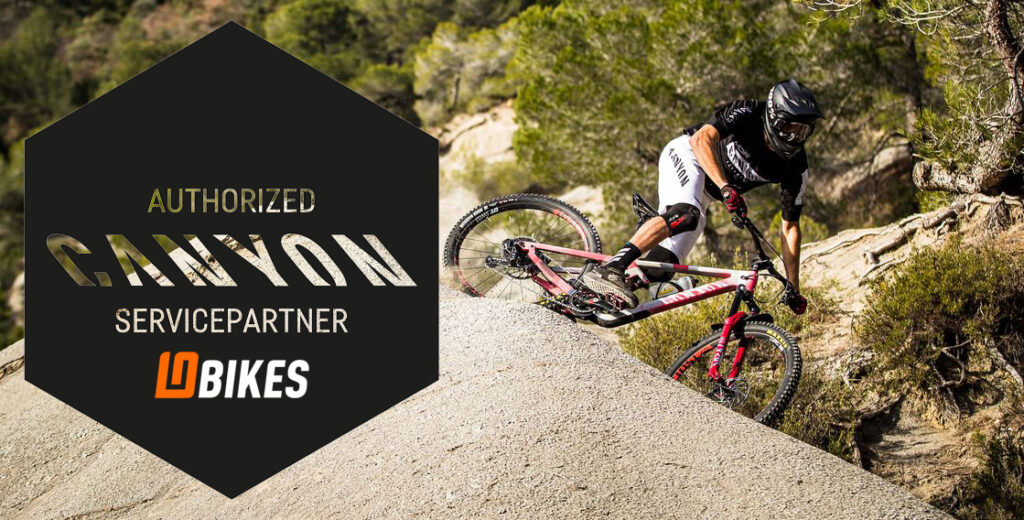 Take the opportunity to treat yourself to a magical cooking course and hike on Norra fjället in Ljungskile! Nille shares his fantastic recipes and we cook together with beautiful views.
We promise an absolutely fantastic day with good food!
CONTACT US FOR PRICE SUGGESTIONS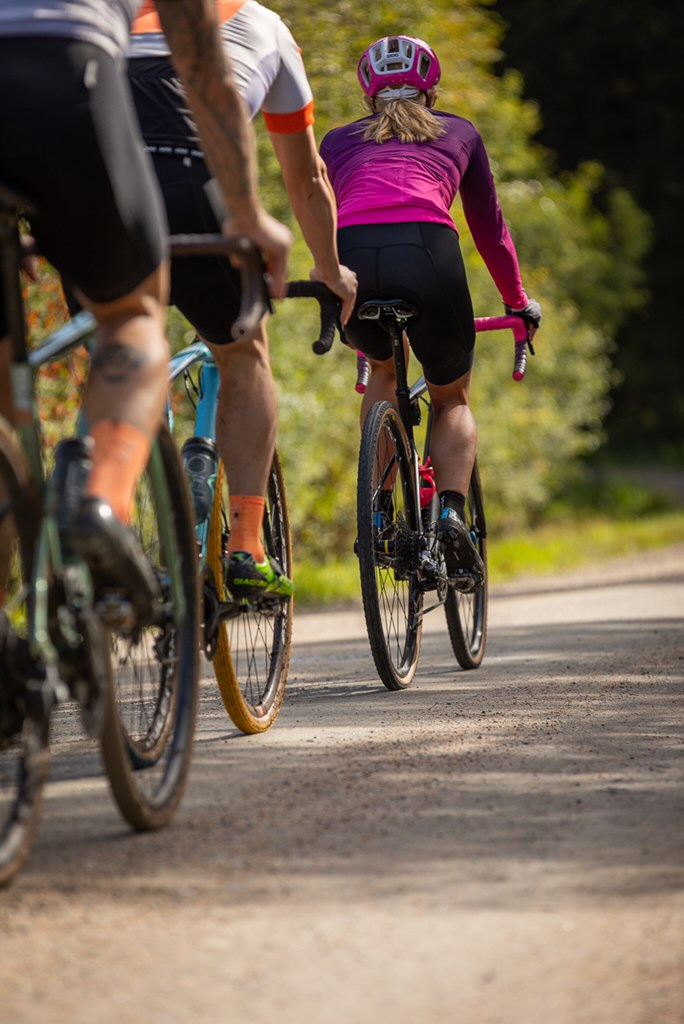 With our bike rental that spreads along the Bohuslän part of the west coast, you can get across our fantastic landscape with a bike from us at LO Bikes.
 Almost 200 leisure bikes from Skeppshult are ready for you.
Along the E6, about 70 km north of Gothenburg. With the sea a stone's throw away, the foot to the northern mountain behind us, smooth country roads and not least magical gravel roads just minutes away, we are absolutely fantastically located for exercising with the best conditions.
With us you will find a wide range of bicycles and accessories. But above all, you will find an even broader knowledge. Our staff eats, sleeps and breathes bicycle. We are all active in competition at different levels and spend many hours in the saddle. Let us guide you through the bicycle jungle and find your way to what you need.
If you have been frantically searching for our webshop, you can rest assured, because you will not find it.We want to meet our customers to truly get a sense from you, and deliver a feeling to you.