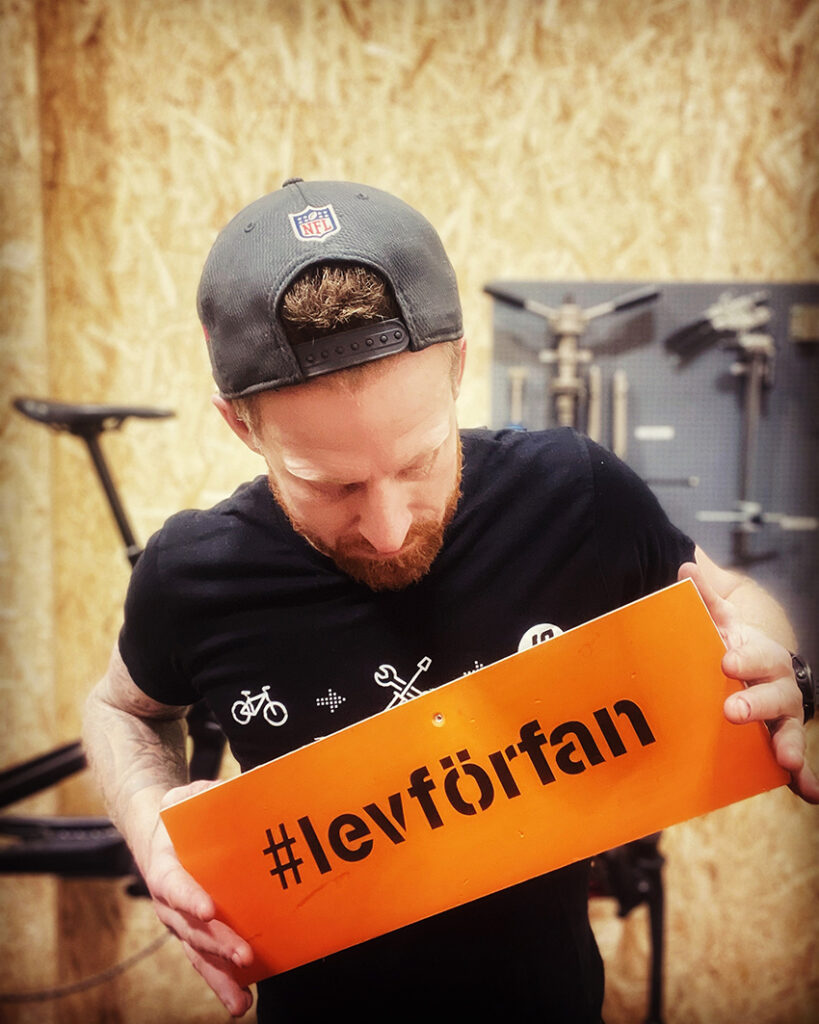 LO BIKES MOVES TO HUSÅSVÄGEN 7
Now you can find us at Fyrstad's premises, just a stone's throw from Starke Arvid
Book your appointment for bicycle service by clicking here
NEW FLEXIBLE OPENING HOURS
We work most of the time, in fact almost all the time. But not always in place in the room! It is therefore important that you make an appointment or contact us before your visit to avoid being met by a closed door.
EMAIL US AT OR BOOK SERVICE HERE
BUT… We are usually on site as follows
Monday-Wednesday 10-18
Thursday-Friday 12-4pm
Happy days!
We are proud to be the Swedish servicepartner for Canyon!
ONWARD AND UPWARDS!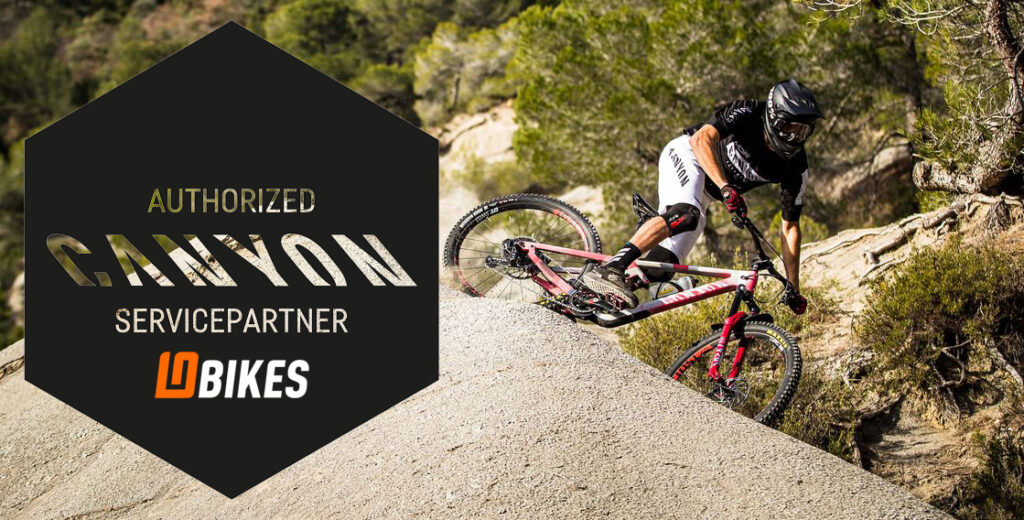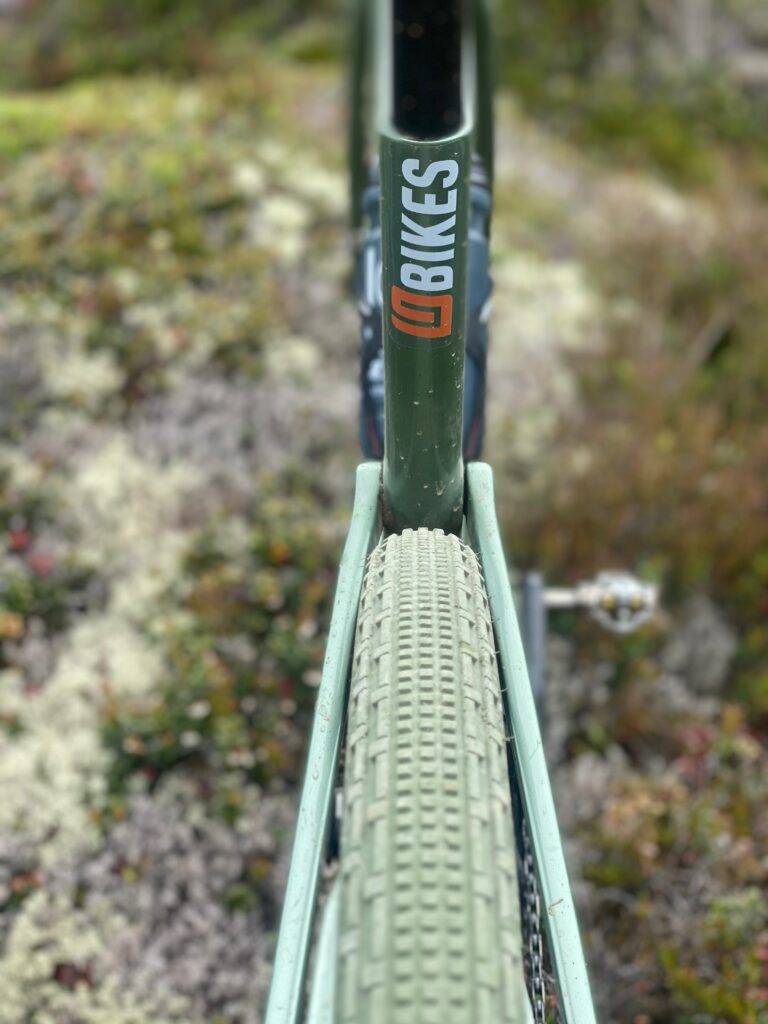 We have some used bikes and other stuffs at the shop! Take a look and make a good deal!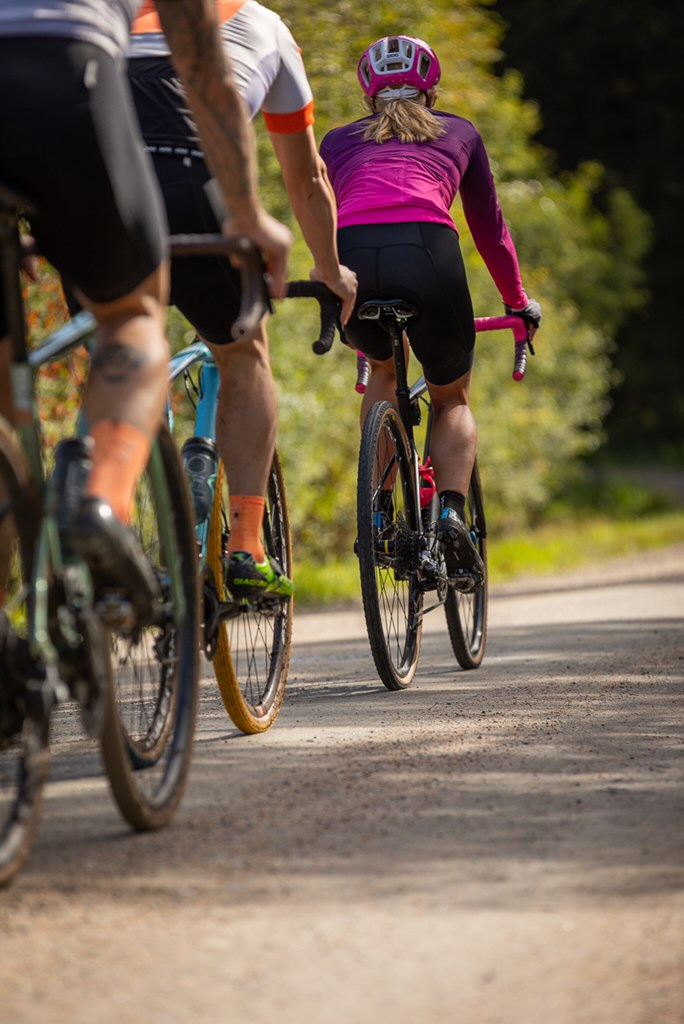 With our bike rental that spreads along the Bohuslän part of the west coast, you can get across our fantastic landscape with a bike from us at LO Bikes.
 Almost 200 leisure bikes from Skeppshult are ready for you.
…along the E6, about 70km north of Gothenburg. With the sea a stone's throw away, the foothills of the Bredfjället behind us, smooth country roads and, not least, magical dirt roads just minutes away, we are in a fantastic location for exercising with the best conditions. 
You can find LO Bikes at Husåsvägen 7, just outside the city centre. We mainly work with workshop and experiences around bicycles and exercise. But if you're looking for a new bike, we can handle most things!
If you've been frantically looking for our webshop, don't worry, you won't find it. We want to meet our customers for real to get a feel for you, as well as deliver a feeling to you.