Do you want to create a unique experience for the customer or do a healthy kick off? We have many years of experience in events with a focus on team building and outdoor activities!
No matter what your needs are, we make it easy for you to implement it in nature.
You can focus on the purpose & goals of the meeting and LO Bikes solves the practical.
Meeting in nature on your own
You manage yourself and look forward to meeting, hiking & adventure together.
You get what you need with our overall concept.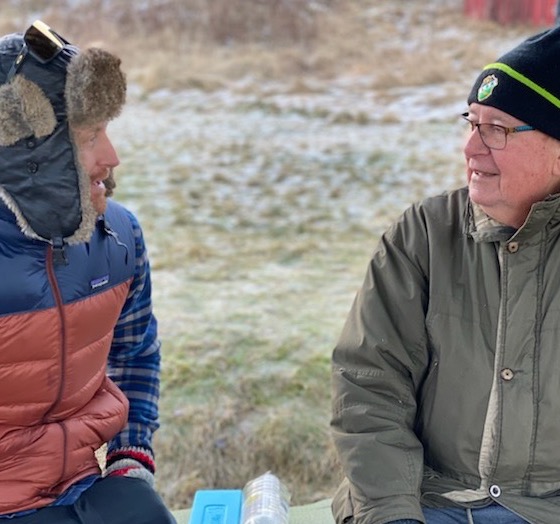 Meeting in nature with a guide
You look forward to meeting, hiking & the experience together, you think it is comfortable & luxurious that someone has a look at the map and fixes in the background, so you can focus your meeting.
You get what you need with our overall concept.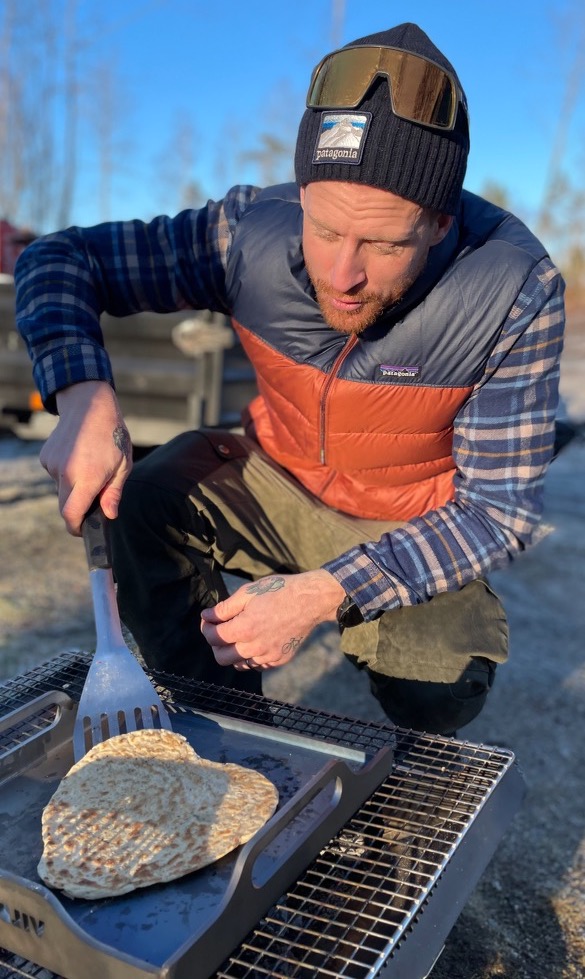 Grill'n'Chill - Where do you want to be?
Lets enjoy our totally bad-ass barbeque trailer!
Birthdayparty? Afterwork? Meeting with the office? Stag party or bachelorette party?
Tell us where to go and we fire up the party and offer 5 star barbequefood!
With our barbecuetrailer, I fix the food for the whole party!
We will serve awesome food for you and your party, wherever and whenever you want to! 
If you want us to pump up the party and deliver freckin awesome food for you and your company there is cost of 2500kr for an up to 3 hour long stay within Ljungskile or nearby, food and drinks excluded.
We have a lot of dishes that is perfect for this type of event, starting at 150kr/pp with a 6 person minimum.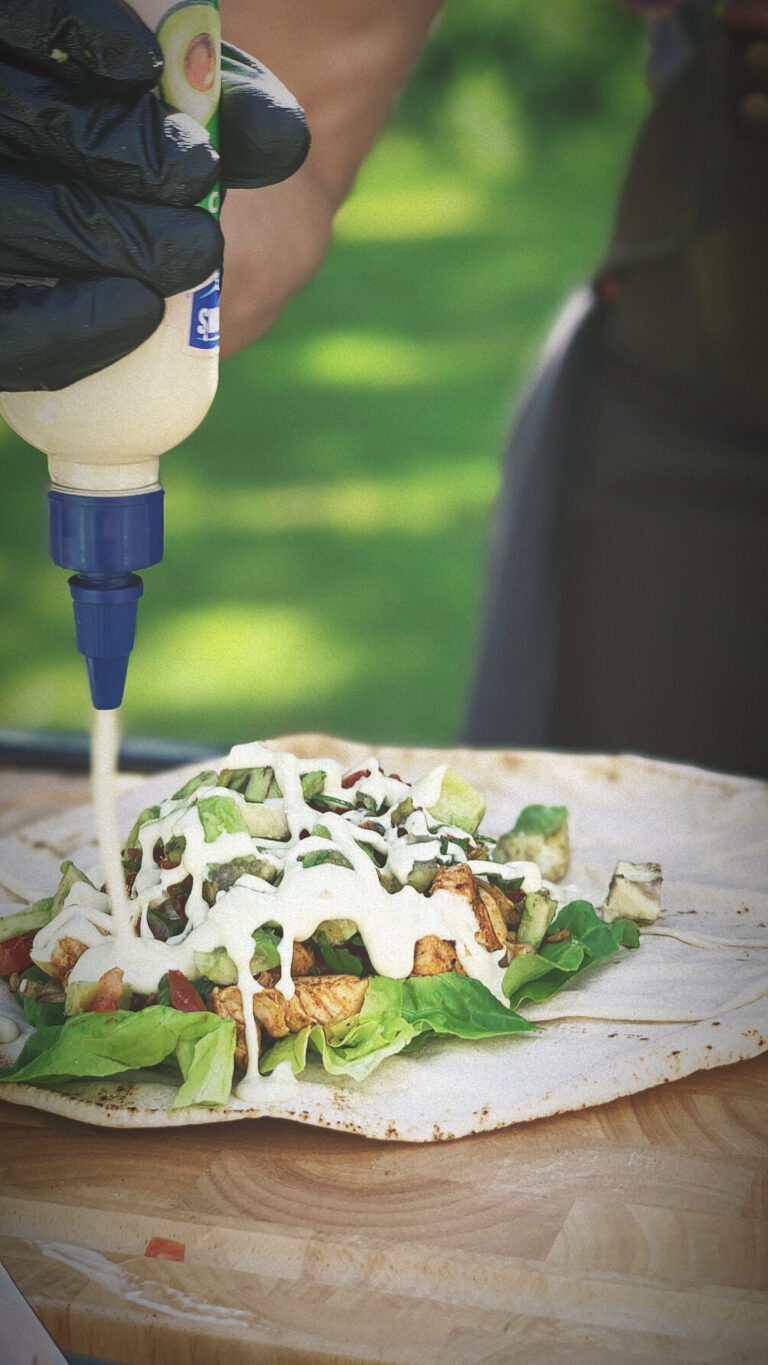 Luxurious experience package àla LO
Do you want a completely tailored day?
Contact us to take part in really cool solutions!
When it comes to tailor-made events, I take care of you! Together we put together a menu that suits the company, preferably several dishes with really fine local ingredients. This is really fun!