NO EVENTS PLANNED CURRENTLY DUE TO COVID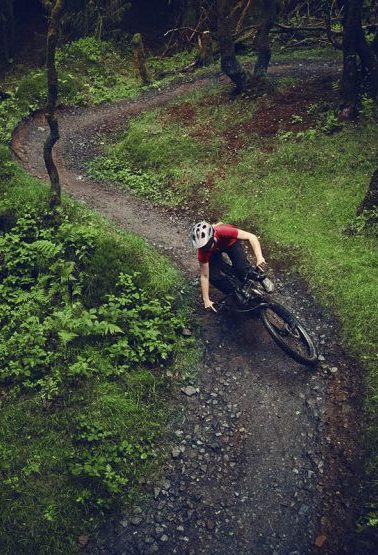 Really wonderful tours with Norra Fjället's wonderful gravel roads and paths as a base for a ruggedly beautiful round.
We usually land on between 50 and 70 kilometers on this round. Start and finish at LO Bikes where we enjoy a cup of espresso before the tour starts, not infrequently it slips down another cup and a palette from Los Pistoleros when the round is over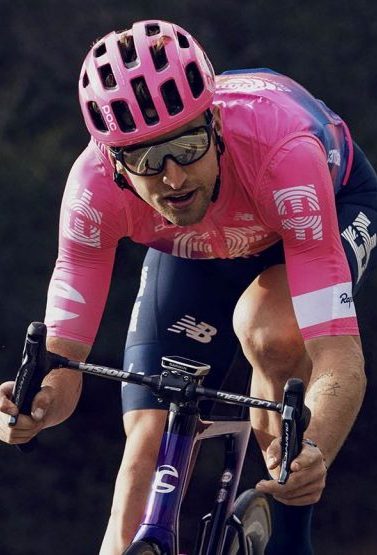 Asphalt under the soles and slightly faster rounds along the coast.
With the bikes, we go out to calm the heat on the rubber around the wheels! Always looking for the optimal coffee round.
All in all, we usually clock in at 2h to the coffee stop, chew on us the best they have and then turn to LO Bikes again. 100km +/- is the optimal Asphalt Maker.
Obviously there is room for a cup of espresso and a paletas after this!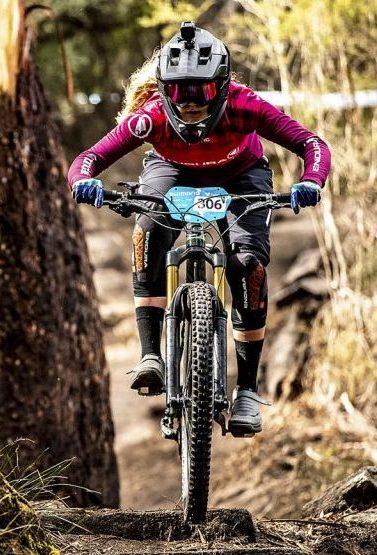 When it comes to beating the path, it should be beaten in style!
Check out our talented guides to enjoy Ljungskile's and probably the world's nicest trails. (biased in the case of course)
Here it is MTB for all the money that counts and we start from LO Bikes, take us up along the trails to Norra fjället and once there the jar with whoop-ass opens. We adapt the spanking to the group and are always just as nice!
Once at the finish line, we stamp out tired and hopefully muddy, with our sights set on espresso and paletas!
Ljungskile Halvmara
Gummigubben Triathlon
Mm mm