With a heart and passion for sports bikes, it is obvious that we have a lot of that product in stock, but if you just look around our shop, you will quickly find that we work with all types of bikes.
If you buy a bicycle from us, it is always delivered pre-assembled and inspected by one of our very skilled bicycle mechanics.
Of course, we are always there as a sounding board even after purchase. The brands we work with deliver a very wide range, and we have many open doors so that you can have your bike delivered by us.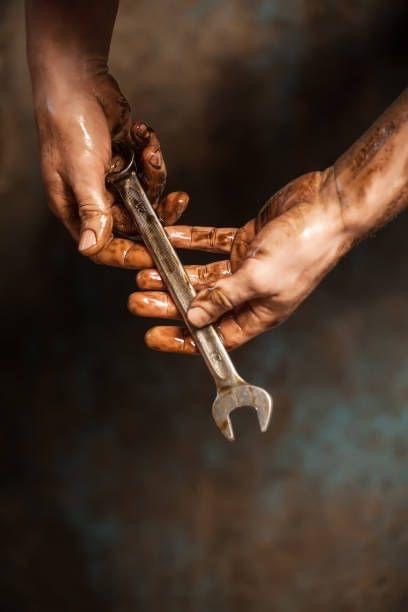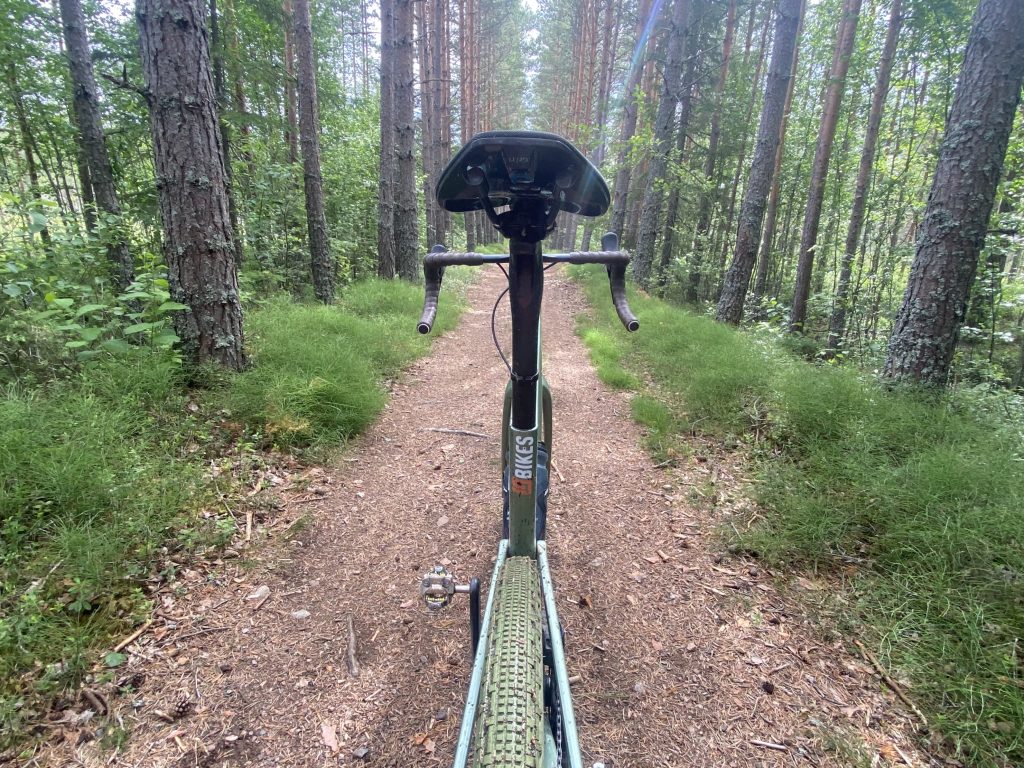 Do you want to test a bike before you buy it?
Contact us to see what we have at home!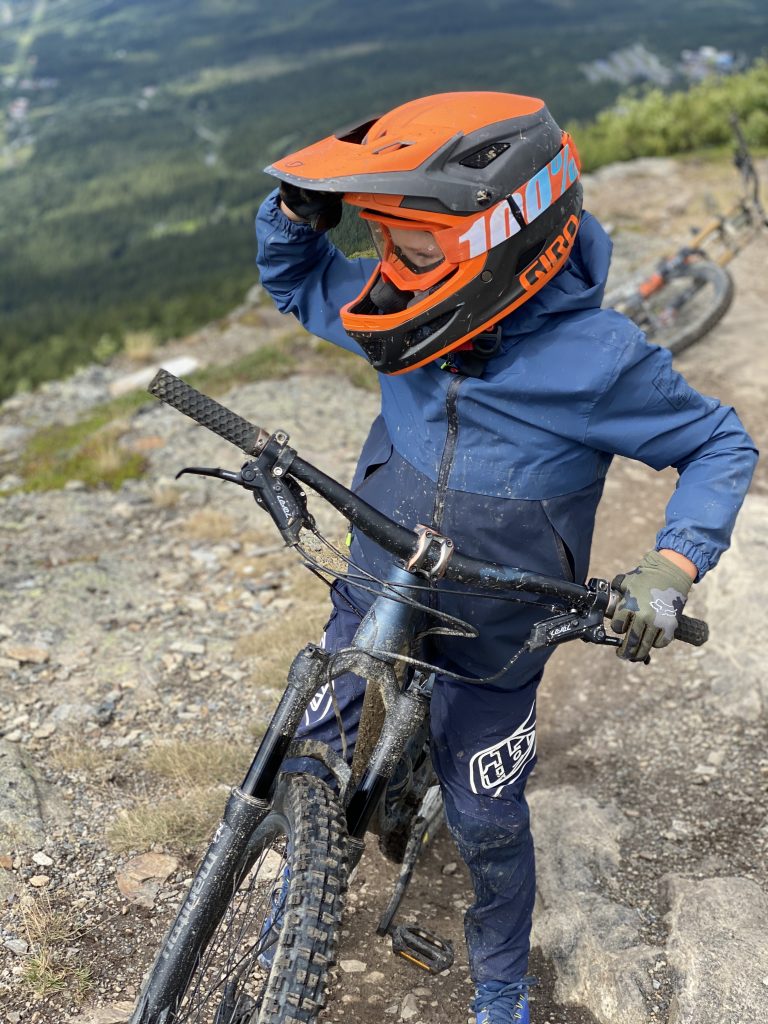 We do not look at foot-braked children's bikes with us at LO Bikes, but hand over that ball to other stores around us.
Many people think it is controversial, but of course we who want to give the children a wonderful feeling of their new bike and future-proof them to handle what we call a real bike.